upcoming | current


Aurality
preorder: AURALITY -20°10'45.3176" -044°04'01.4329" - 12" vinyl / digital (famous grapes recordings)
>
pre-order physical straigh from
FGR / 20seconds
or digital on
BC
.
With an outstanding artwork from Elsa Laurent, this collaboration with Famous Grapes Recordings presents my sound work at the crossroads between field recordings, harmonic space and time lag accumulation with modular synthesis, recorded in Brazil last year. An immersion into fine tuning with the environment and with the tone, their intimate / global relations through listening.
Shaddah Tuum
release: The Wheel LP - digital / poster (portals editions)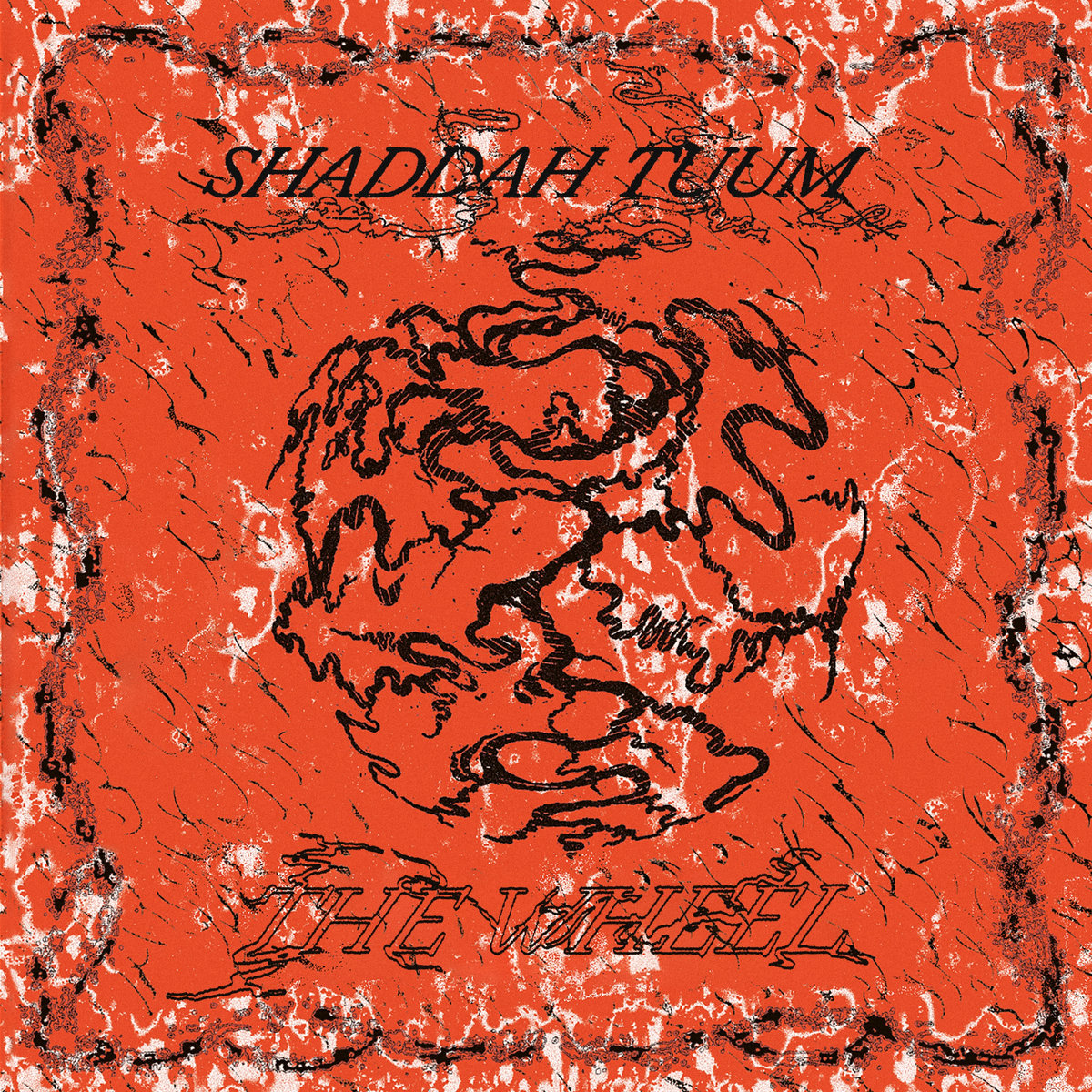 the long awaited LP of the collaboration with Brandon Rosenbluth, Shaddah Tuum is out to the (digital) world.
Info / order / download
From The Wheel, Shaddah Tuum's debut LP, emerges a path of transformation and transfiguration of the self - where identity splits into quantum particles, inwardly spiraling invocations of time, desire, power, and myth - towards a transcendent awakening. The album departs from the noise techno endeavours of their 2014 EP, building upon tentacular influences from diverse ethnomusicological sources and mystical readings.
Laura Fong Prosper and nikoLFO are looking for gigs to improv-e their transcalar AV synthesis collaboration